Josh Harris becomes the new owner of the Washington Commanders ending Daniel Synder's era.
On Thursday, NFL owners unanimously voted to ratify the sale of the Washington Commanders, formally welcoming Josh Harris to their ranks while giving farewell to his controversial owner Daniel Synder.
While the financial records are not announced yet, multiple reports suggest it would be worth $6.05 billion, the highest price tag ever for a North American sports team.
"I'm incredibly excited and humbled by the opportunity to serve alongside my partners as stewards of this great franchise, on behalf of the city of Washington D.C.," Harris said in a news conference. "One of my first memories as a child was walking down East Capitol Street, walking into RFK Stadium, hearing the roar of the crowd, feeling the rumble. This franchise is part of who I am, and who I've become as a person."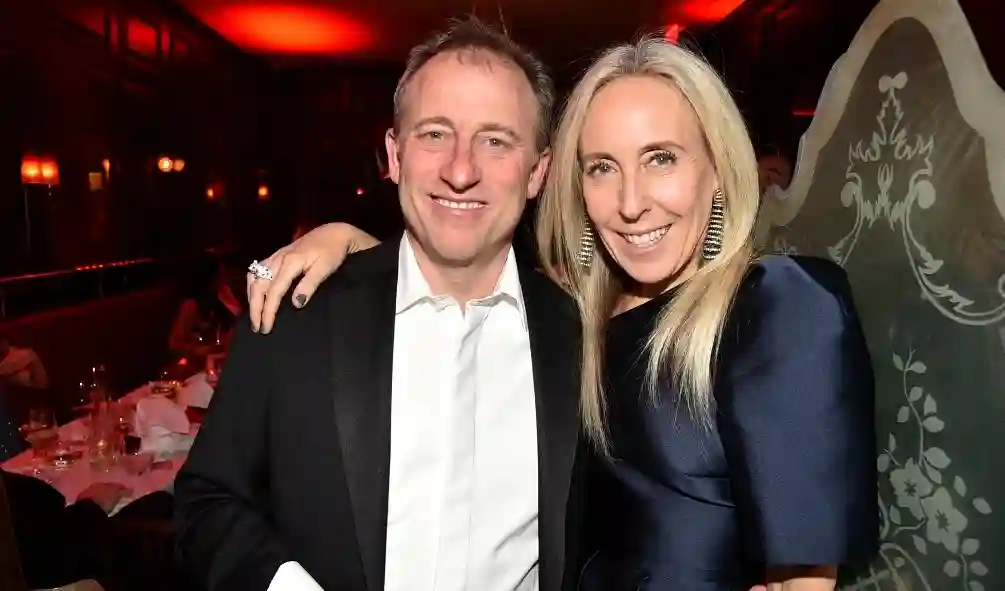 This will be Josh's first season as owner of the Washington Commanders. While many of Commanders fans are willing to know about his wife.
Who is Marjorie Harris?
Washington's new owner Josh Harris' wife's name is Marjorie Harris. The couple has been wed for almost 28 years. They got married in back 1995. Harris loves his wife Marjorie very much. He purchased a $45 million apartment just two years after their wedding.
The lovebirds first met at the Harvard Business School while studying and never missed a beat since.
Why does Tua Tagovailoa hate being famous? know here
Marjorie was born in New York and completed her graduation from the University of Michigan. Now she involves herself with philanthropic efforts beside her husband.
The couple co-founded Harris Philanthropies after their nine years of marriage. Their goal is to improve the lives of underserved youth in high-need communities through the power of sports and education.
According to Harris' LinkedIn: "The foundation has made a transformational contribution to several communities through its work with the Police Athletic League of Philadelphia, After-School All-Stars, and the Philadelphia Youth Sports Collaborative, among other charitable organizations that help children with academic achievement and enhanced wellness."
Josh Harris' wife Marjorie is also a critical member of multiple boards.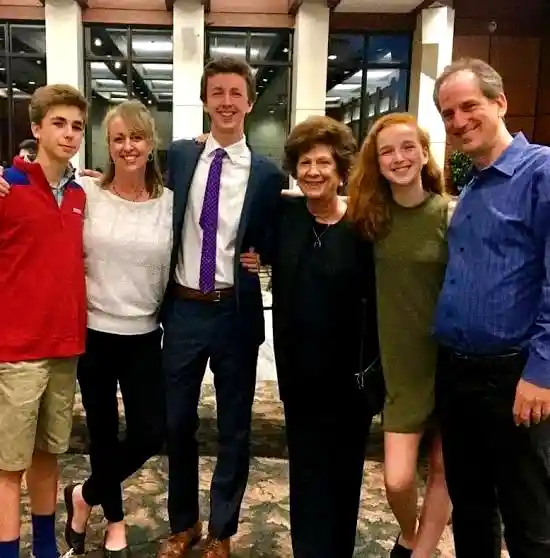 Some boards include the Board of Dean Advisors of The Harvard Business School, AIPAC's Women's Executive Council, and The Whitney Museum of American Art, Painting & Art Sculpture Acquisition Committee.
The lovely couple Josh and Marjorie have a big family having five children. They have three sons and two daughters: Hannah, Stuart, Thomas, Pierce, and Bridget Harris.
The Harris family primarily lives in Miami with their five children but has multiple estates around the globe.
20-year-old hot model Olivia Dunne won't stop breaking records, how?
Some amazing facts about Marjorie Harris
Josh Harris and Marjorie Harris are a great couple and inseparable for 28 years.
Marjorie and Josh are both business tycoons from America.
The lovely couple have five children together.
Marjorie Harris and Josh Harris together co-founded Philanthropies.
Marjorie's parents were both first-generation Americans, and their families had immigrated to America from Europe.
Marjorie graduated from the University of Michigan with a Bachelor of Arts in Political Science.
Marjorie Harris is an amazing woman, managing a big business as well as a large family.