In the wake of an electrifying Week 1 in the NFL, football fever has gripped fans across the nation. While some teams showed their mettle, others left their supporters yearning for more. It's a reminder that the NFL season is a marathon, not a sprint.
Despite some shaky performances from several of the league's highest-paid players, there were some standout moments. The Packers, Dolphins, 49ers, and Rams looked formidable, while the Cowboys dominated with a stellar defensive display, compensating for a lackluster offensive showing.
Surprisingly, Sunday's action witnessed eight out of 14 games ending with less than 40 points combined, and a whopping 12 teams failed to breach the 20-point mark. In an unexpected twist, nine road teams emerged victorious, with five of them being the underdogs.
Fanatics Unveils NFL Jerseys Revealing the top-selling jerseys after 1 week
As the NFL season kicked off in grand style, Fanatics, the go-to destination for football fanatics, wasted no time in revealing the hottest-selling jerseys after a sensational Week 1. Here's a rundown of the top 10 player jerseys that are setting the merchandise world on fire:
Josh Allen (Buffalo Bills) – Despite a rocky start for the Bills' quarterback in Week 1, his jersey remains in high demand, a testament to his loyal fan base.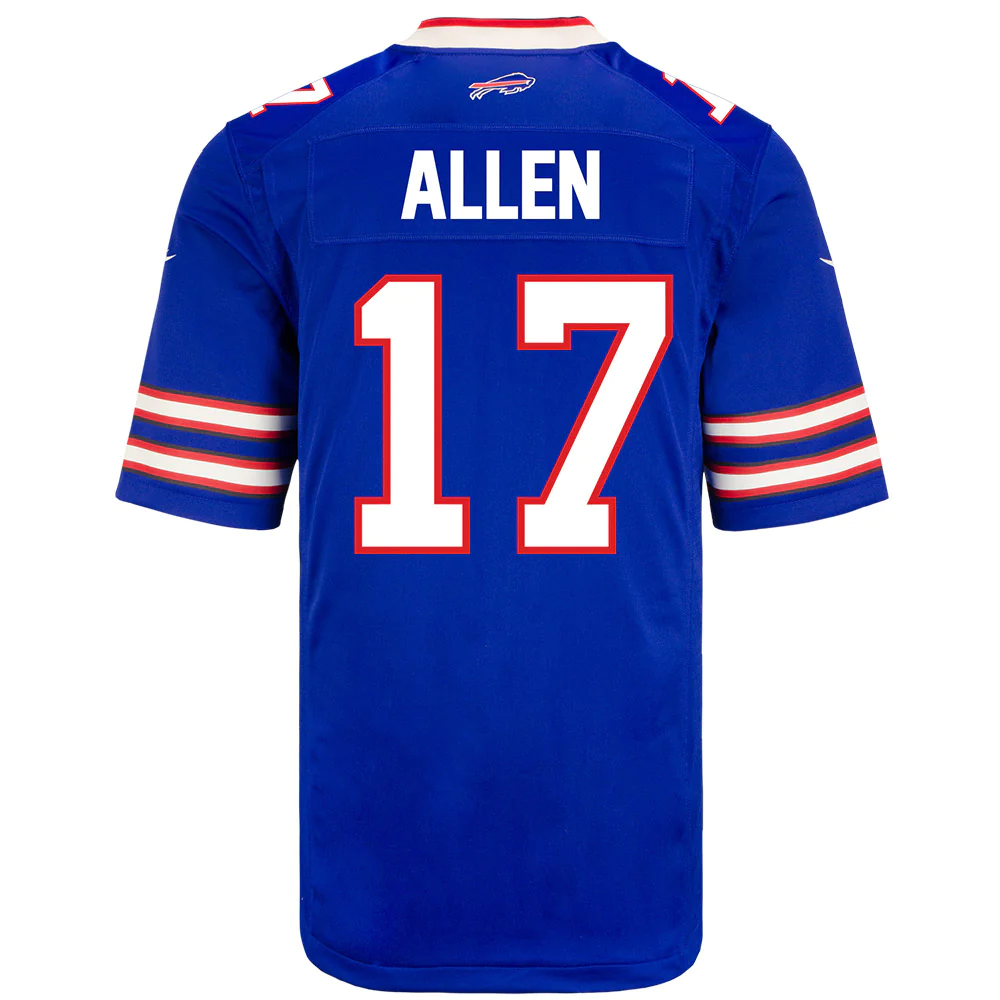 T.J. Watt (Pittsburgh Steelers) – T.J. Watt, the defensive powerhouse for the Steelers, has carved his name into the top-seller list, reflecting his menacing presence on the field.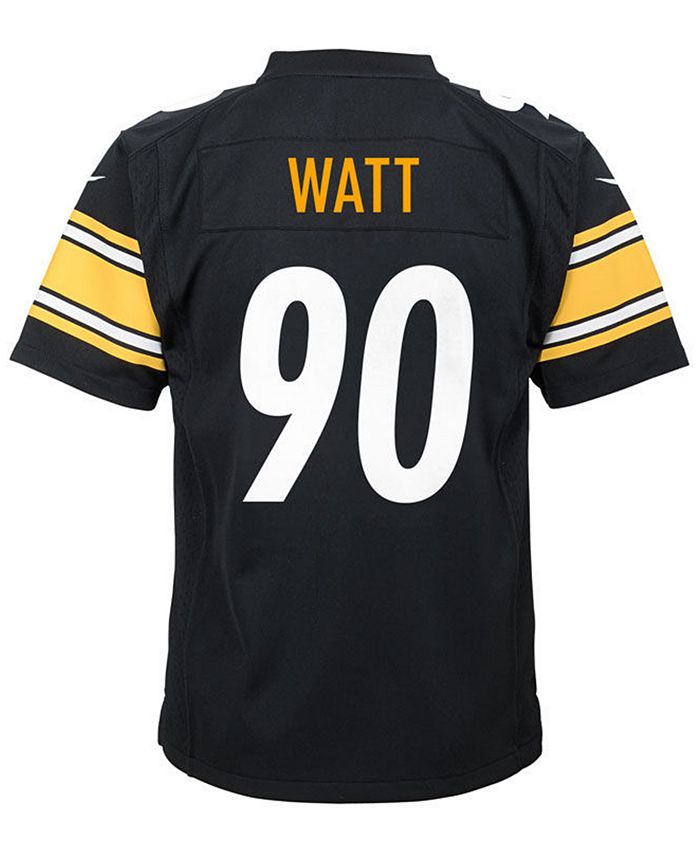 Lamar Jackson (Baltimore Ravens) – Jackson may have had his ups and downs in the opening game, but his jersey sales continue to soar, solidifying his popularity.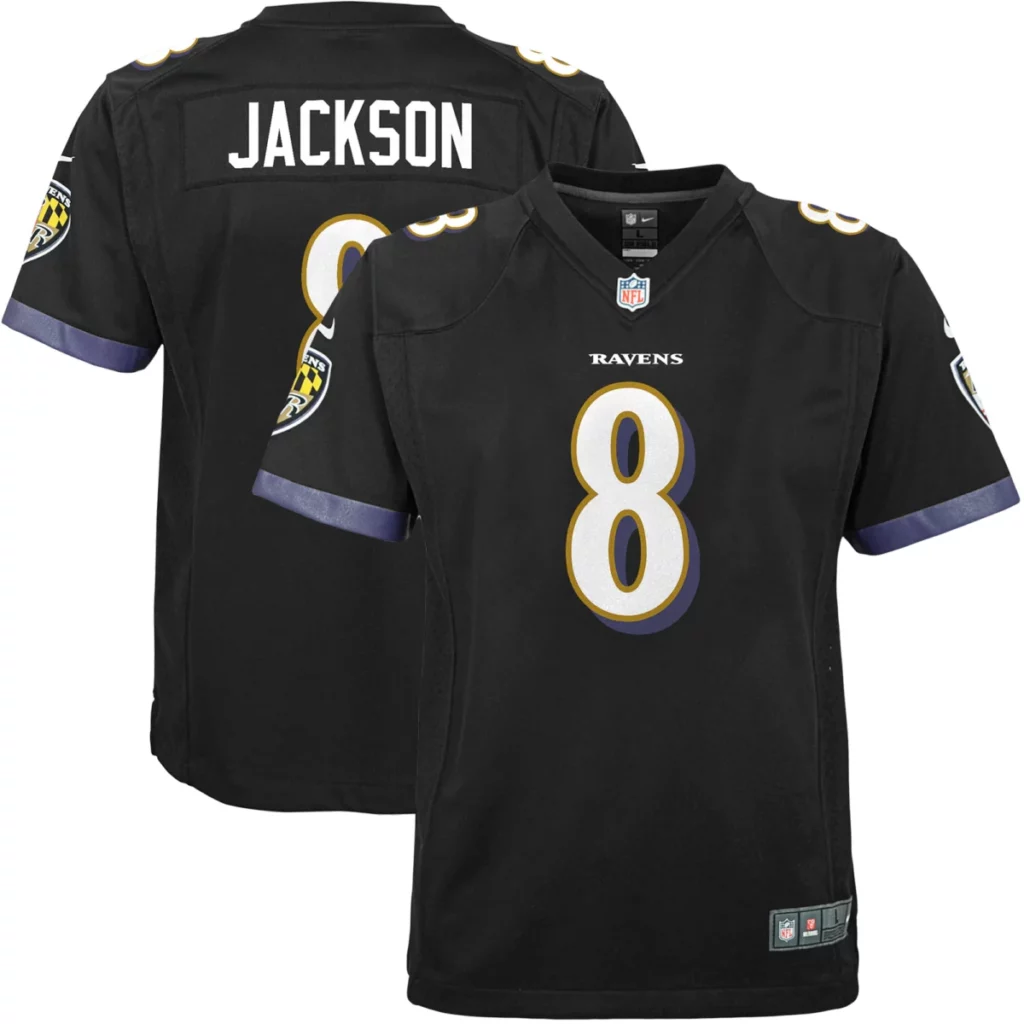 Jason Kelce (Philadelphia Eagles) – A six-time Pro Bowler and Philadelphia favorite, Kelce's jersey is a must-have for NFL enthusiasts.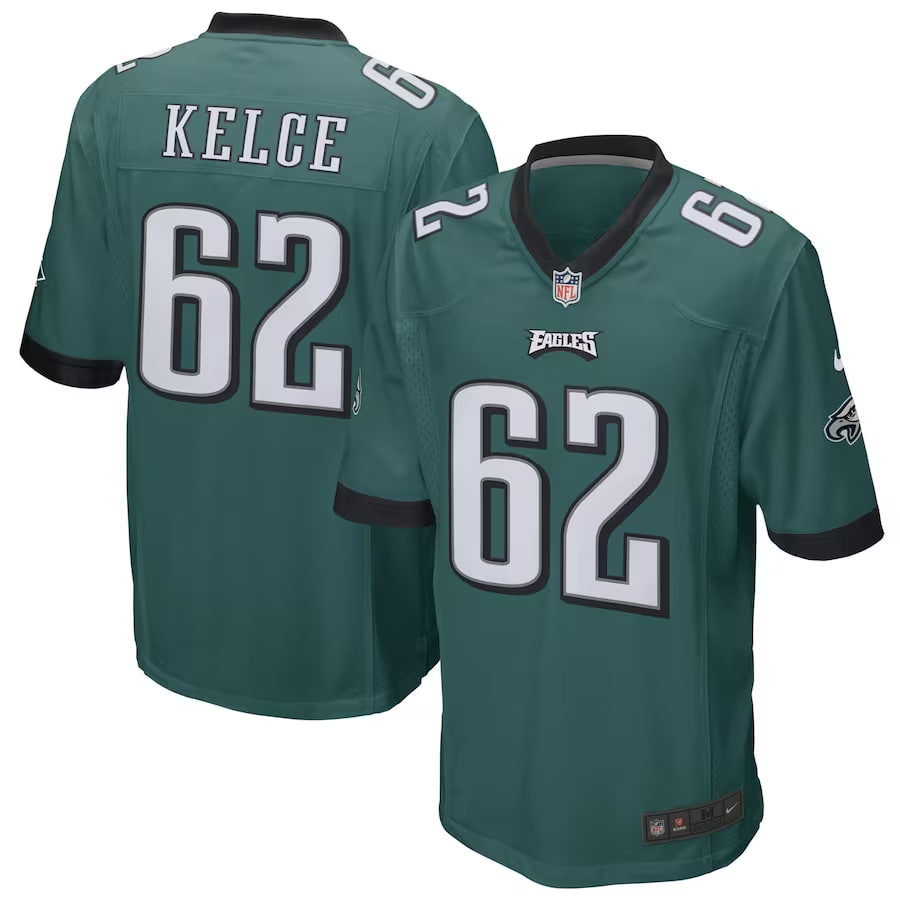 Ja'Marr Chase (Cincinnati Bengals) – Despite the Bengals' modest Week 1 performance, Ja'Marr Chase's jersey shines as a top receiver's choice for fans in 2023.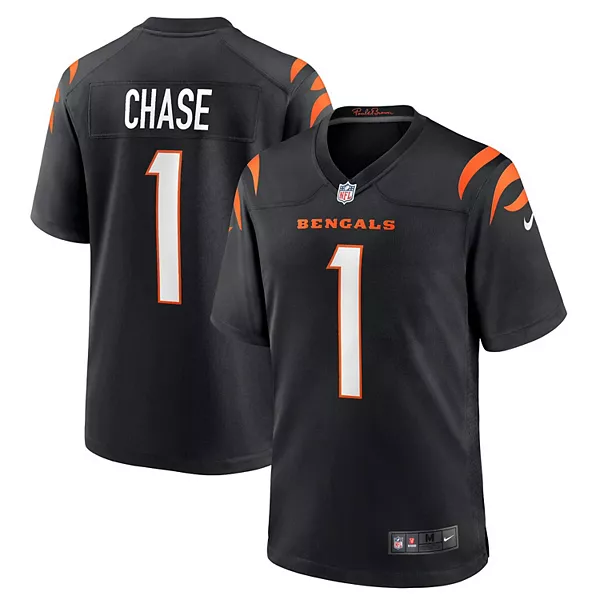 Patrick Mahomes (Kansas City Chiefs) – Mahomes, the Chiefs' star quarterback, remains a top-selling icon despite a challenging season start, reaffirming his elite status in the league.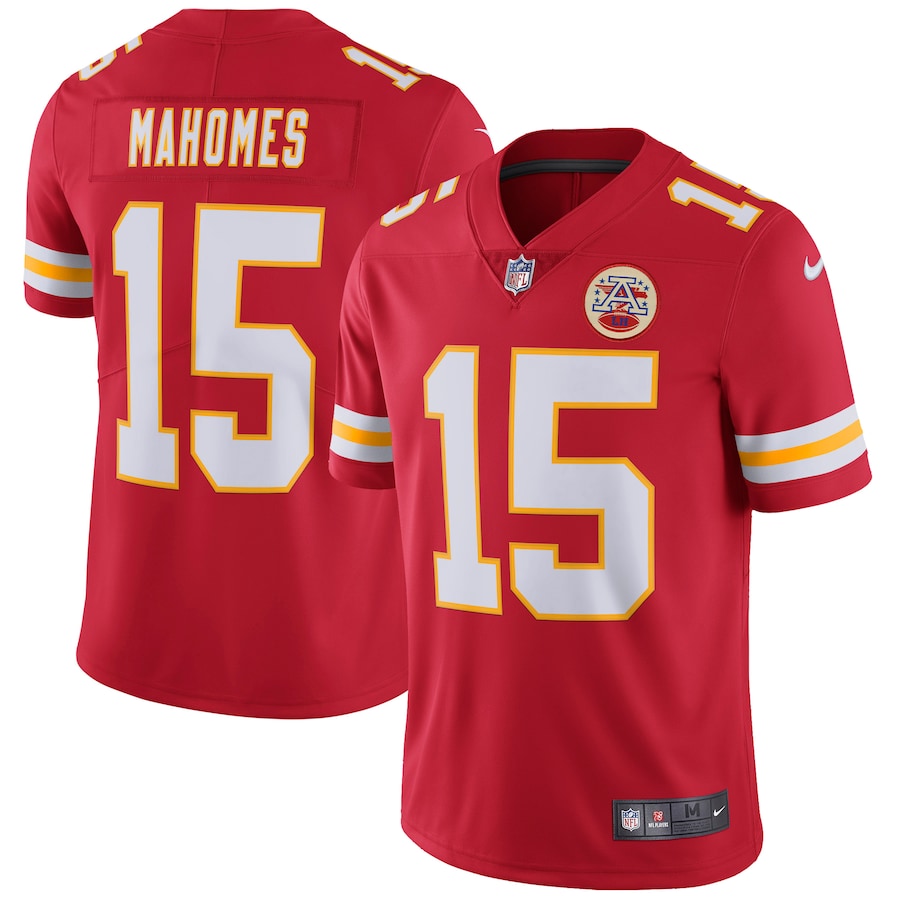 Ahmad 'Sauce' Gardner (New York Jets) – The Defensive Rookie of the Year in the previous season, Gardner's popularity continues to soar, making him a standout jersey in 2023.
Nick Chubb (Cleveland Browns) – Chubb's impressive performance against the Bengals in Week 1 solidifies his status as a sought-after running back in jersey sales.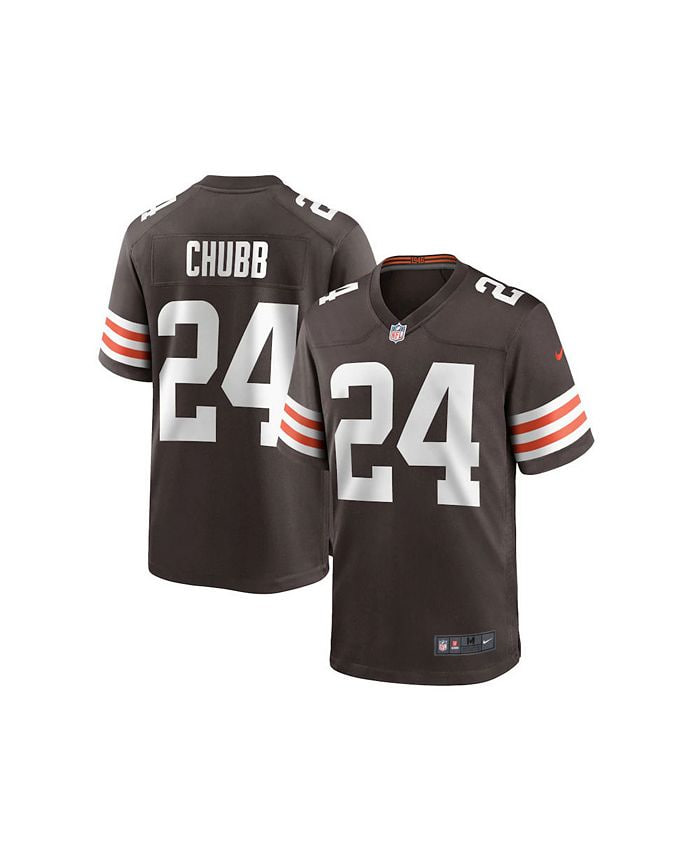 Justin Fields (Chicago Bears) – Fields, the dynamic quarterback, has quickly become one of the biggest stars in the game, reflected in his jersey's soaring popularity.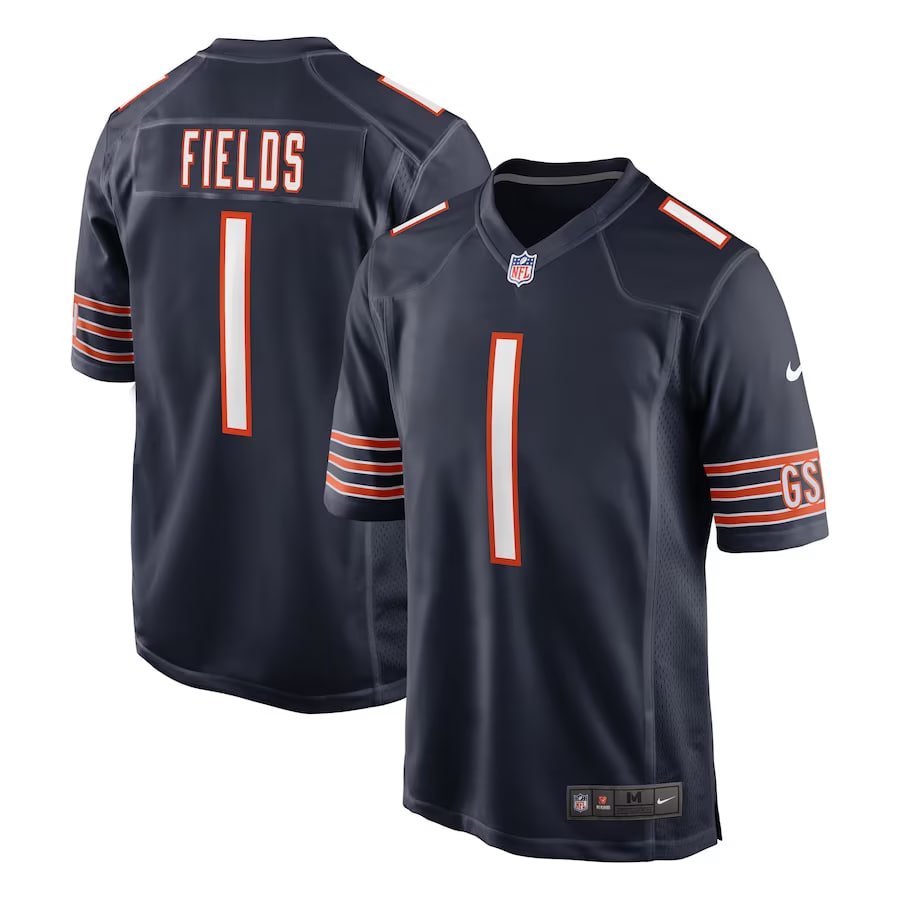 Micah Parsons (Dallas Cowboys) – As the Cowboys dominated the Giants, Parsons' jersey sales surged, highlighting his aspiration to be an all-time great in the NFL.
These top-selling jerseys showcase the enduring passion and enthusiasm of NFL fans as they proudly wear the colors of their favorite stars, promising an exciting season ahead.