The Tampa Bay Buccaneers could sign Mike Evans on a $65 million contract.
The Super Bowl champion Tampa Bay Buccaneers could soon be handling a new contract to a popular star.
According to Rick Stroud of the Tampa Bay Times, this summer wide receiver Mike Evans' five-year contract will end with the Buccaneers. His third contract has begun and he gets a new done deal this offseason. Stroud further said that Mike Evans could get a deal similar to that of Las Vegas Raiders wide receiver Davante Adams, who signed a five-year, $140 million contract with $65.67 million guaranteed.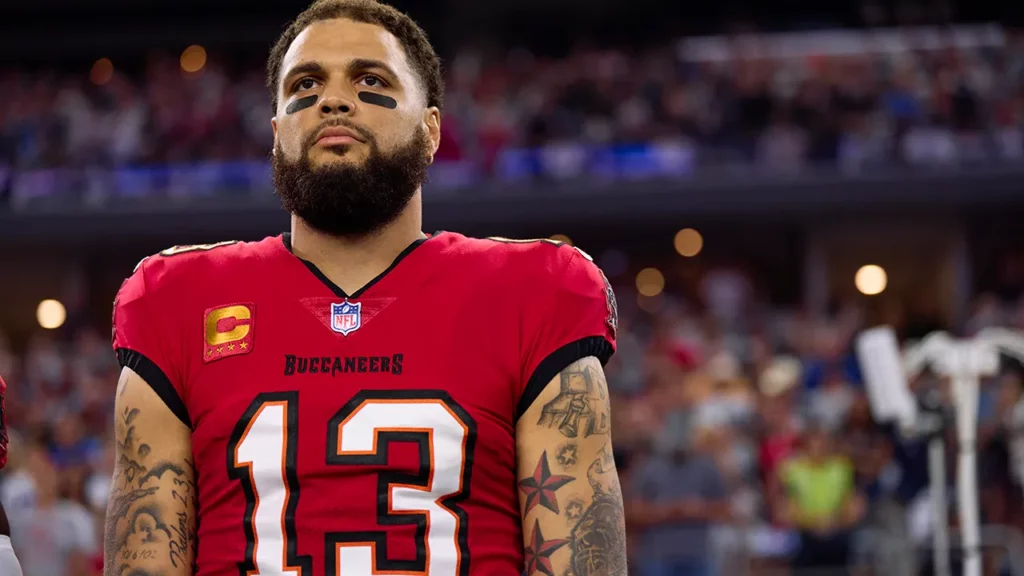 "What would a new contract for Evans look like? The best comparison may be Davante Adams," wrote Stroud on Saturday, June 17. "He signed a five-year, $140 million contract with the Las Vegas Raiders with $65.67 million guaranteed."
Although, Mike Evans is due to pay $23.7 million this season as this is the final year of his current contract. Currently, Evans is the second-highest-paid receiver in the entire league.
If the deal gets confirmed by the Buccaneers, he will earn $28 million per year and becomes the highest-paid receiver in the league.
Last offseason, the Buccaneers signed wide receiver Chris Godwin to a three-year, $60 million contract with $40 million guaranteed who was coming off of a serious knee injury.
"Mike loves Tampa," Evans' agent Deryk Gilmore said. "I know the feeling is mutual. His production is the best of all the guys out there. … The Bucs' ownership has to love that Mike isn't even an off-the-field conversation but an on-the-field terror. I've got to think they would like to lock him up to a third deal."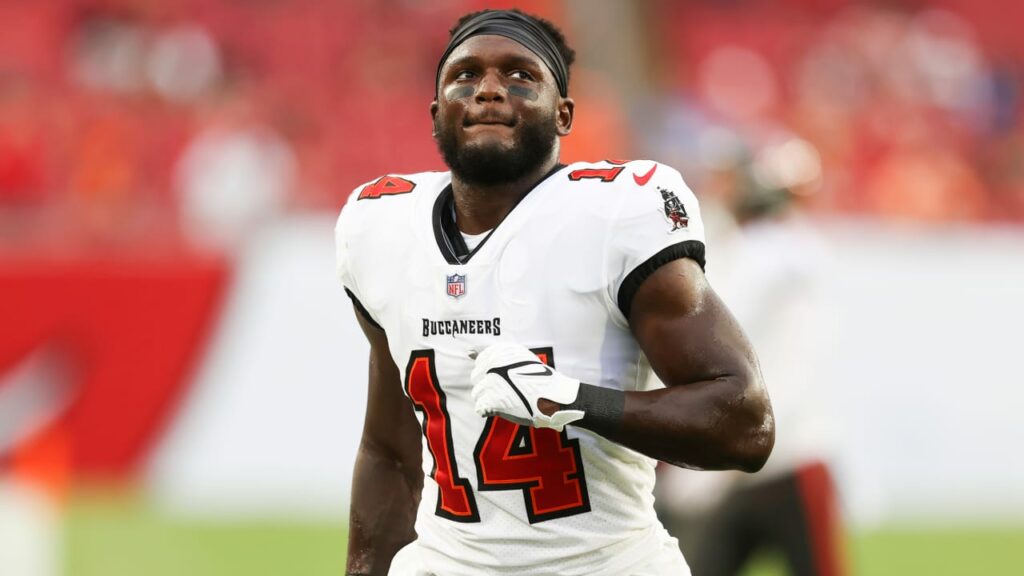 However, Mike Evans turns 30 this year and has been one of the best receivers since entering the NFL in 2014. Even though, he's the only receiver in the league's history to post nine consecutive 1,000-yard seasons to begin his career.
What do you think of Mike Evans? Will Buccaneers could continue with him or not? Let us know in the comment section below!
Read more: Will Nick Kwiatkoski Accept the Pittsburgh Steelers' Deal