In every season the group of free-agent frenzy in the NFL has come and gone, but there are still some highlighted players left in search of a new team.
Recently an NFL analyst attempted to rank the currently available free-agents according to their potential value and needs in the team after the recent NFL Draft 2023.
NFL.com's Gregg Rosenthal recently released his list of the top three free-agents, who left for the teams around the league.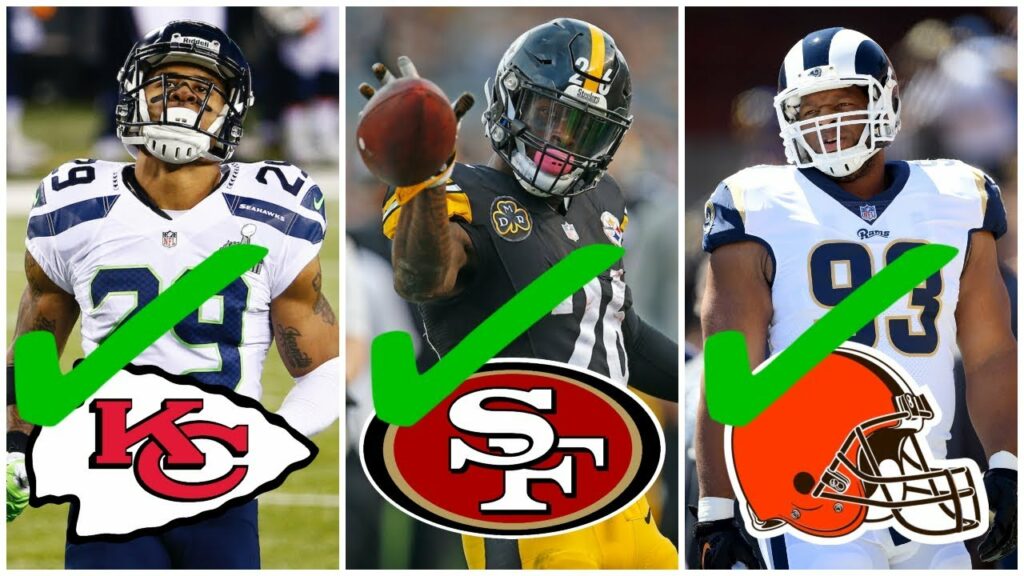 Rosenthal listed edge rusher Yannick Ngakoue as his top priority. According to him, Ngakoue has a lot of ability as a pass rusher, but his lack of run-stopping ability has led him to another search for a new home. At the right time with the right strategies, Ngakoue can still make an impact on the field.
Yannick Ngakoue was drafted by the Jacksonville Jaguars in the third round of the 2016 NFL Draft. He previously played with some prestigious teams like, Minnesota Vikings, Las Vegas Raiders, and the Baltimore Ravens. In the previous season, Ngakoue was placed on injured reserve on December 31, 2022.
In the 2nd position, Rosenthal listed cornerback Shaquill Griffin, who has been a former player for the Seahawks and the Jaguars. He signed a $44.4 million contract with the Jaguars. He suffered a brutal injury in the 2022 season. As per Rosenthal, if Griffin can stay healthy, he could be the best choice at this point in free agency.
Shaquill Griffin was drafted by the Seattle Seahawks in the third round of the 2017 NFL Draft. He has signed a three-year $44.5 million deal with the Jacksonville Jaguars. On March 8, 2023, he was released by the Jaguars.
In his final list, he named the former No. 1 overall pick Jadeveon Clowney by the Houston Taxens in 2014. Clowney's previous season with Cleveland was not too good, he had some issues with Myles Garrett and the coaching staff, but he has a lot of potential that any team is willing to bring him in.
Jadeveon Clowney was selected first overall pick by the Houston Taxens in the 2014 NFL Draft. He also earned three consecutive pro bowl selections with the Taxens. On March 15, 2023, Clowney was released by the Browns.
Read more: Kliff Kingsbury girlfriend's shared shocking photo, fans reacted