Super Bowl LV winner, the Tampa Bay Buccaneers added a new quarterback, John Wolford from the Rams to their roster.
According to Ian Rapoport, the team signed a free-agent quarterback John Wolford on Tuesday, He'll join the team as the backup quarterback for Baker Mayfield and Kyle Trask in the upcoming 2023 season.
After going undrafted in the 2018 NFL Draft, John Wolford was signed as an undrafted free agent by the New York Jets. He played in most of the preseason finale games against the Philadelphia Eagles, completing 8 passes on 20 attempts for 89 yards and an interception. After that, he was released from the Jets on September 4.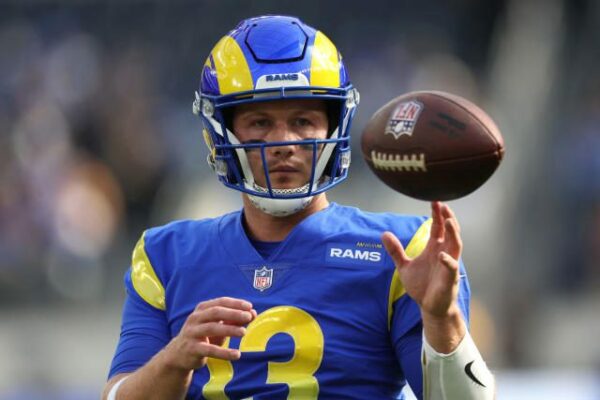 Previously, on September 1, 2019, Wolford signed with the Los Angeles Rams' practice squad. In 2020 he played his debut match against the Arizona Cardinals where he completed 22 of 38 passes for 231 yards and became the first quarterback to pass for 200+ yards and rush for 50+ yards in an NFL debut.
In 2021, Wolford served as the backup quarterback for Matthew Stafford. Wolford also remained the backup during the Rams' playoff run, winning Super Bowl LVI when they defeated the Cincinnati Bengals.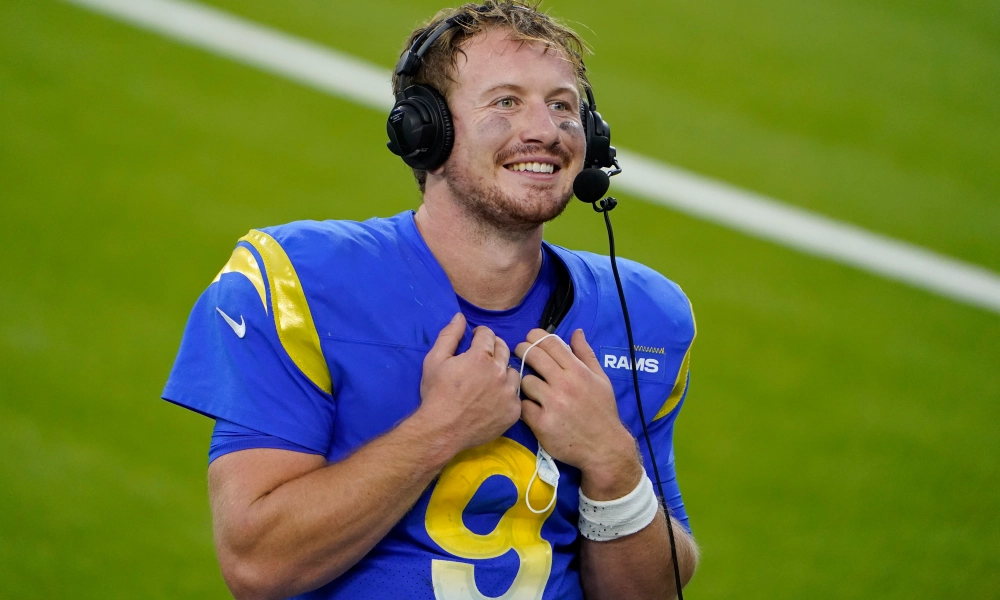 However, NFL fans have mixed reactions to adding him to the Buks quarterback line.
This has to be one of the worst QB rooms in the league, John Acevedo said.
we really got the most ass qb room in the league atp, li4m said.
Kyle Trask, John Wolford, AND Baker Mayfield?! How much bounty does one team need? Leave some talent for the rest of the league, boys, Kevin Crawford said.
It's great to add another Super Bowl Champion to the roster. To have one at the QB position is amazing, Steve Trimborn said.
I'm still shocked a team like TB with all the weapons they have, haven't shot higher for a starting QB and have Baker as a backup, Peter replied.
Bucs are treating their QB room in the same way that the Eagles treat their RB room, another fan replied.
For this upcoming 2023 season, Baker Mayfield will be the starter quarterback for the team.
Read more: 5 NFL Football coaches who are going to be fired this season