The Jets and Quinnen Williams' contract will sign show a good sign.
The New York Jets are ready to open up about the roster this offseason.
On Thursday, Rich Cimini of ESPN made a bold prediction on June 15 that the New York Jets would finally sign Quinnen Williams to a record-breaking long-term deal.
Rich Cimini said, "My prediction is a four-year, $98 million extension, keeping him with the Jets through 2027."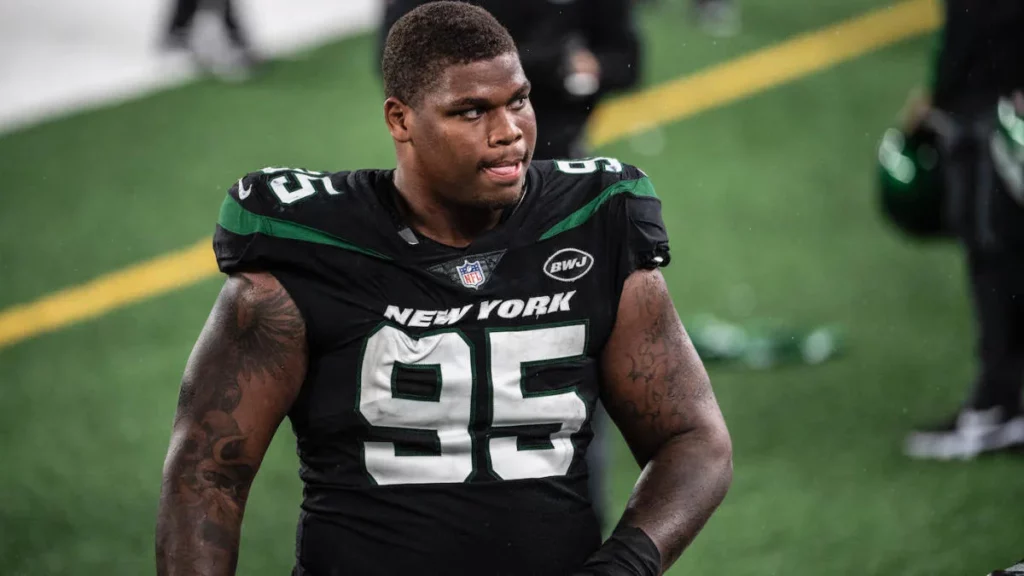 Defensive tackle Quinnen Williams's contract will be for four more years. This contract will add to the last year of his rookie contract making it a five-year deal in total.
Cimini added it would be a "surprise" if he doesn't have a new deal "by the start of the season" and he believes it could happen "by the start of training camp."
If the contract got confirmed then it will make Quinnen Williams the second highest-paid defensive tackle in American football only behind Aaron Donald of the Los Angeles Rams.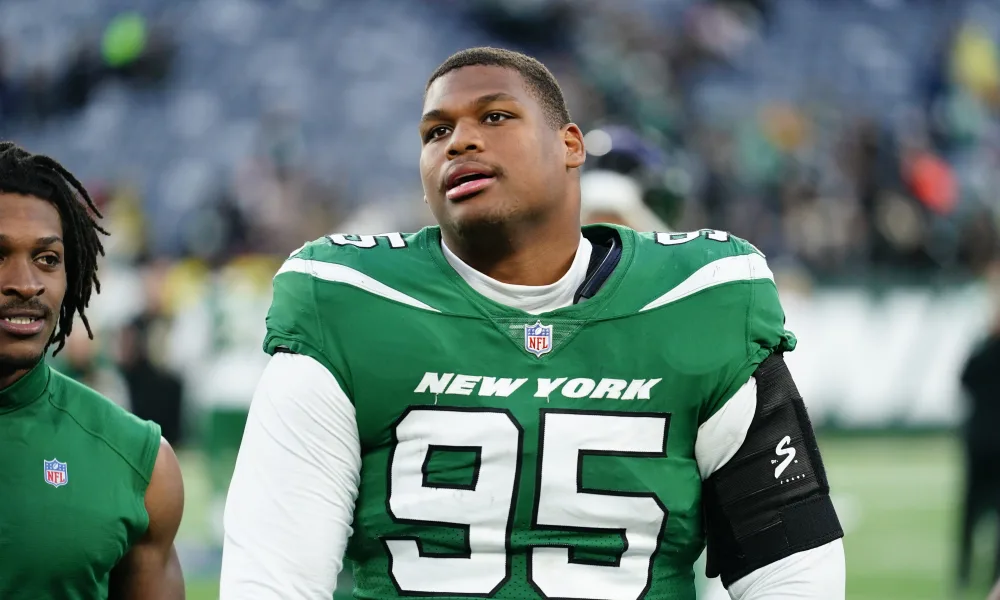 The new mega for Quinnen Williams for $98 million would average $24.5 million per year. This deal is more than Jeffery Simmons of the Tennessee Titans whose average salary of $23.5 million per season per his new deal.
Rich Cimini talks with Zack Rosenblatt of The Athletic on his podcast and Rosenblatt revealed the holdup in negotiations between the Jets and Williams' camp.
"There is reason to be optimistic that a deal gets done before training camp," Rosenblatt explained on the show on June 13. "The sticking point is not the value of the contract. It's about one side maybe wanting more years [and] one side wants less years. They're not far apart. I just think it's kind of like a game of chicken like it was with the Aaron Rodgers trade negotiations.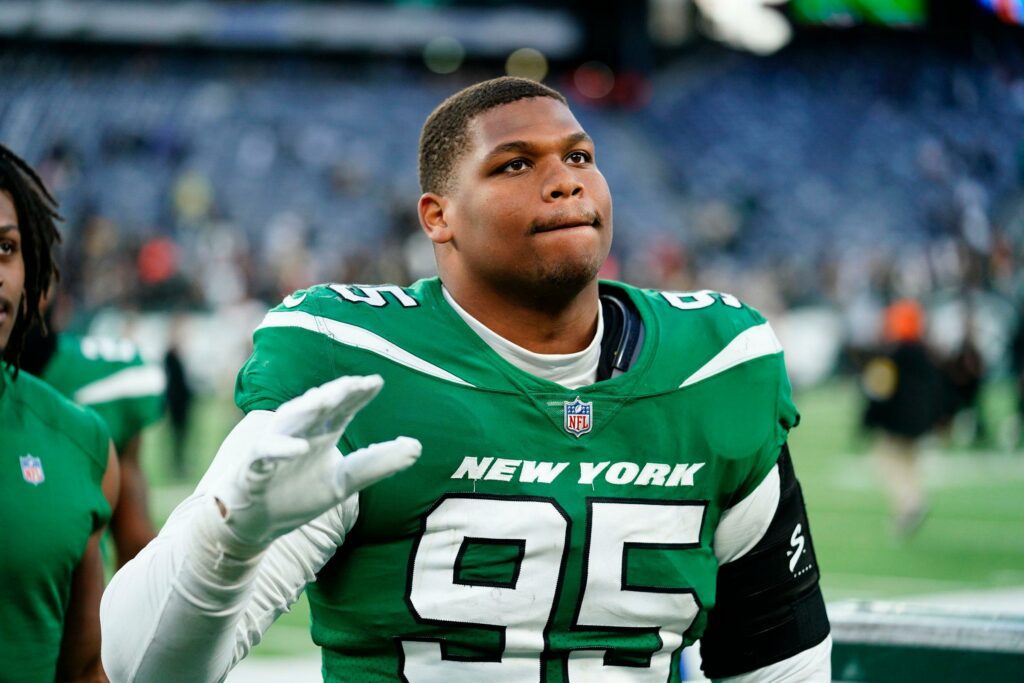 Both sides want to get the deal done. Both sides want a certain thing. It's just a matter of who is going to relent and I don't know who that is going to be. The Jets don't seem like they're in a rush which is why from the business side of things I don't know if they would say we are 100 percent going to get this done before training camp."
What do you think of defensive tackle Quinnen Williams? Please let us know in the comment section below.
Read more: NFL World reacted to DeAndre Hopkins Patriots trade news