The Super Bowl Championship team, Tampa Bay Buccaneers surprised their football fans by announcing quarterback news.
After legendary quarterback Tom Brady's retirement, the team Tampa Bay Buccaneers currently have their best quarterback, Baker Mayfield, and Kyle Trask in the line. But some rumors are arising from the team that the Buccaneers still plan to add a new member to their quarterback position before the start of the 2023 NFL season.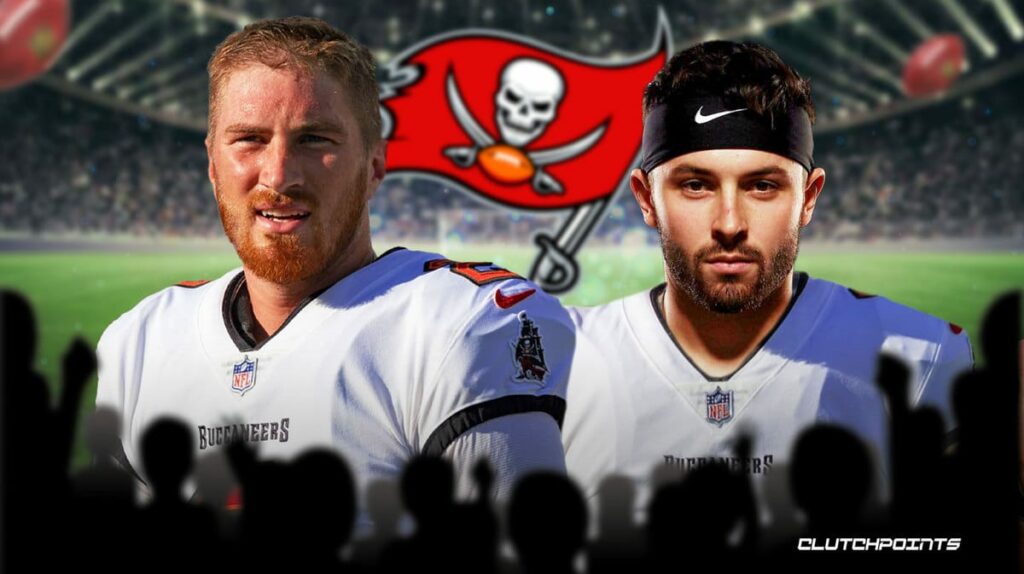 At this week's press conference, the team Tampa Bay Buccaneers general manager Jason Licht announced that the team wanted to add a veteran quarterback during free agency before the start of the upcoming 2023 NFL season. The quarterback adding new surprised their fans.
"Right now we like the competition that's going on with Baker [Mayfield] and Kyle [Trask], couldn't be happier with the way it's going right now, just both of them getting ready to go into training camp," general manager Jason Licht said on WDAE radio according to JoeBucsFan.com.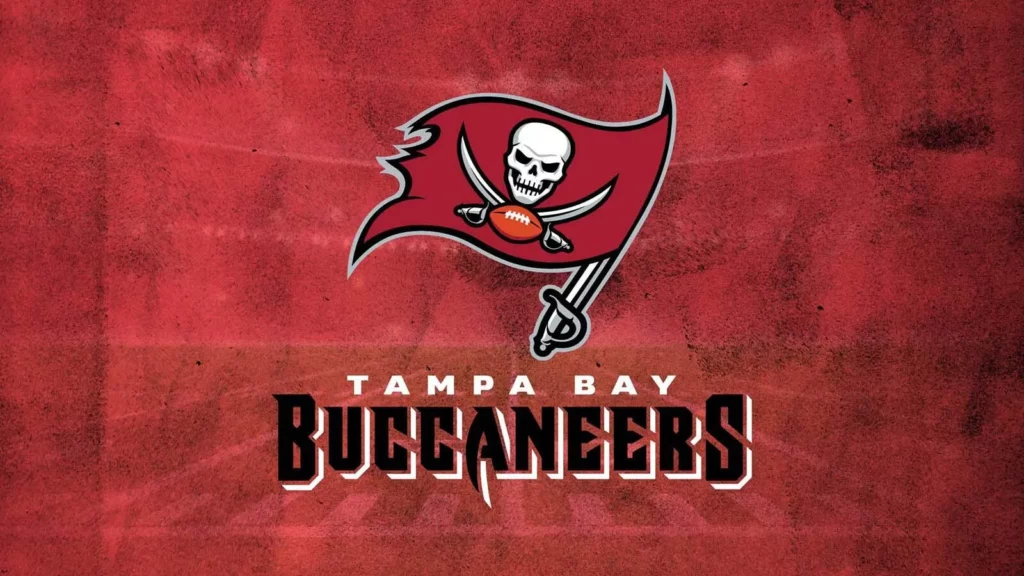 According to the news, Bucks general manager Jason Licht doesn't say any quarterback's name during the press conference, he only proposed the idea of pursuing a veteran quarterback to the team.
Bucs fans are quite surprised by this big announcement by the general manager, they are guessing which player is added to the Bucs quarterback list.
Bucs GM added, "But we do have a plan. We probably would like to bring in a vet. Just somebody that has been there, done that, and can be in that room with them, not necessarily somebody that we think is going to take over the competition. But somebody that can just add to that room. We've got a few options that we're keeping in mind."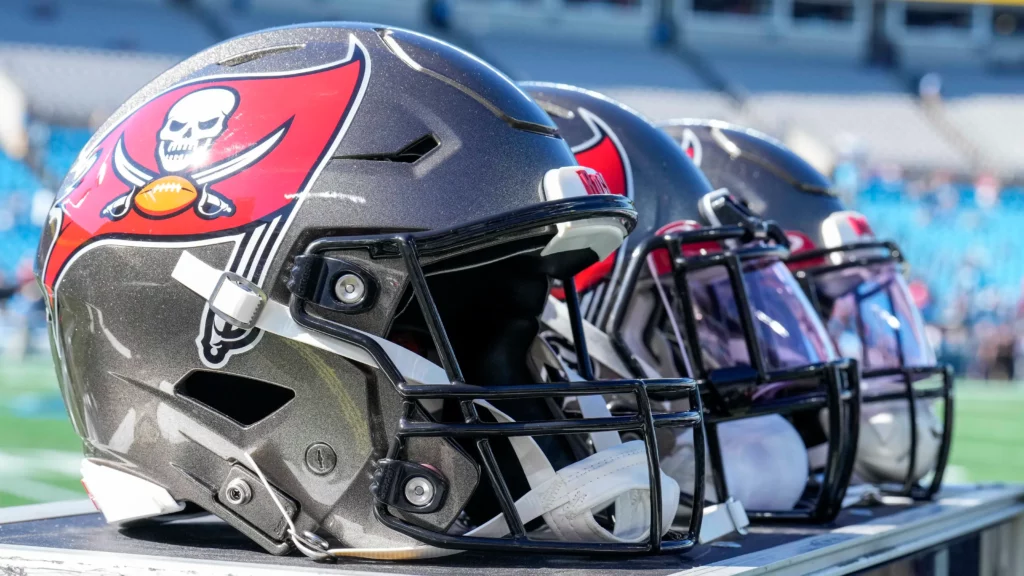 This will be quite surprising for all Bucks fans, that which veteran is actually got selected by the Buccaneers.
For this upcoming 2023 NFL season, we'll have to wait to see who exactly chooses to boost the roster position.
Read more: NFL world shocked by Bijan Robinson's new jersey, fans reacted